Drawing on over 25 years of experience in the heritage sector I can create a range of learning materials for your setting and deliver inspiring training for your staff and volunteers.
I'm the right choice for you if you want a more personal approach, rather than a large agency. I take time to get to know you, and your site, to ensure that my work best fits your organisation and your audience. I also have good professional contacts with a group of illustrators who I can recommend for projects.
Below are some examples of the sort of work I offer, but please contact me to discuss your particular needs.
Engaging schools with your setting
Devising workshops based on your setting/particular collection/theme
Creating teachers' packs - these can be physical and/or online learning materials
Creating imaginative pupil activity sheets and trails
Creating and/or advising on handling collections and resource boxes
Content writing for multi-media resources (incl writing scripts for videos)
Writing interpretation materials for exhibitions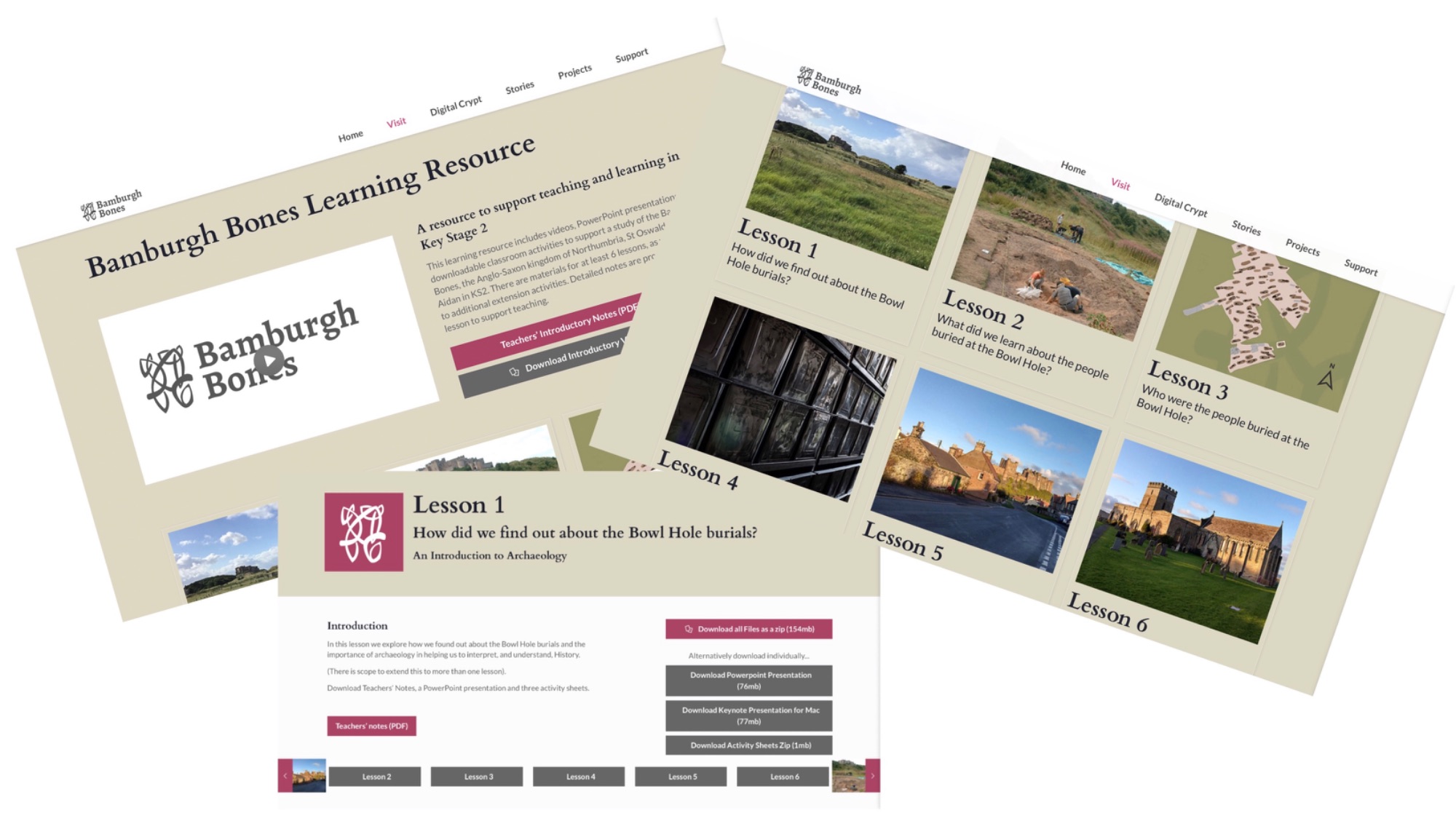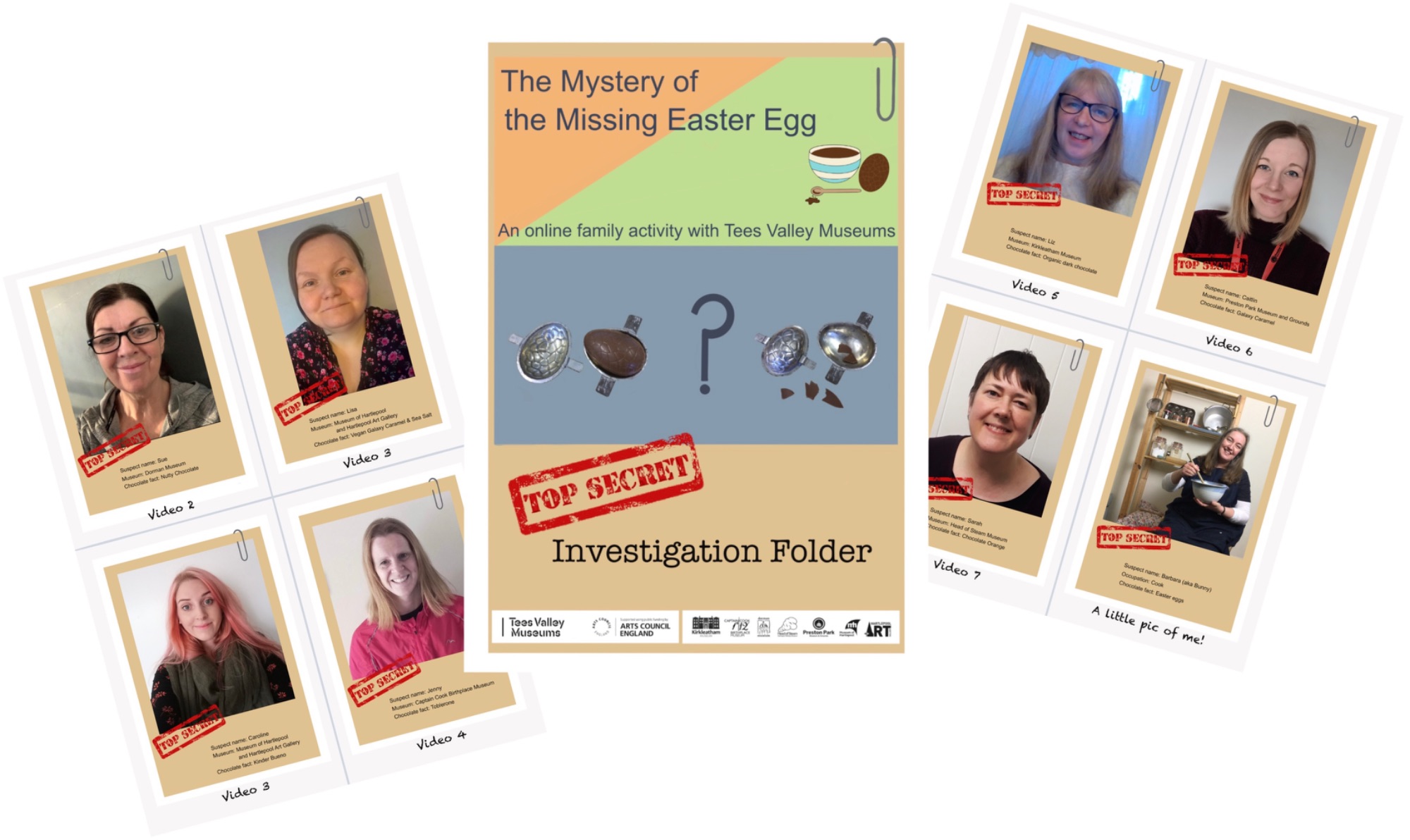 Engaging families with your setting
Creating imaginative family trails, guides and activity sheets
Developing online resources
Advising on, and delivering, family activities
Advising on and/or creating explorer bags/boxes
Writing family interpretation materials
CPD and training for staff, volunteers, teachers, students
Using objects to inspire learning
Teaching and learning in the historic environment
Using stories, and storytelling, to enhance professional practice in heritage learning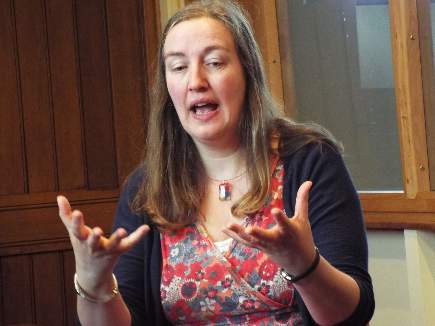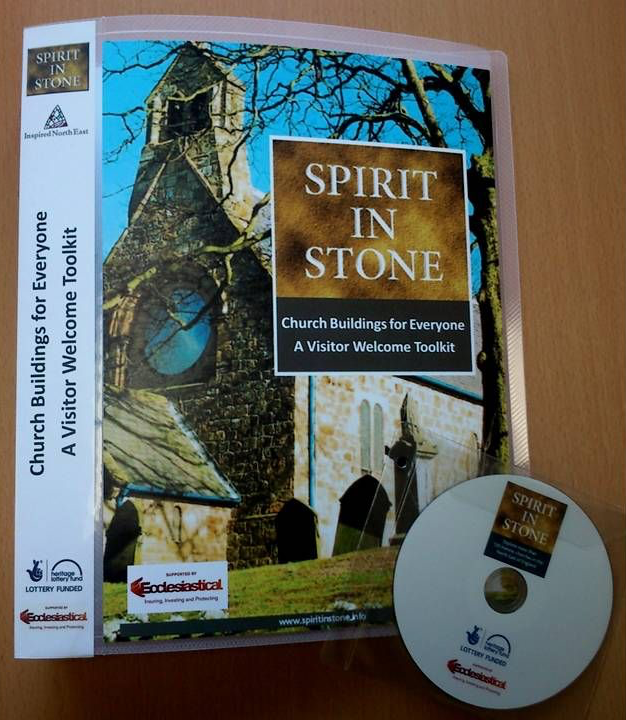 Research and consultancy to inform potential learning project development
Writing policies for education work, safeguarding, working with volunteers
Researching and writing case studies
Project managing small scale learning projects
Evaluating projects and writing final evaluation documents
Here are some of the lovely people I've worked with:
Bamburgh Bones Accessing Aidan Project | Buckfast Abbey | DLI Collection | Head of Steam Museum | Inspired North East (Spirit in Stone project) |
Kirkleatham Museum | Preston Park Museum and Grounds | River Tees Rediscovered | Southwell Minster | St John's Church, Newcastle upon Tyne |
Tees Valley Museums NPO |
Here are some examples of my work: