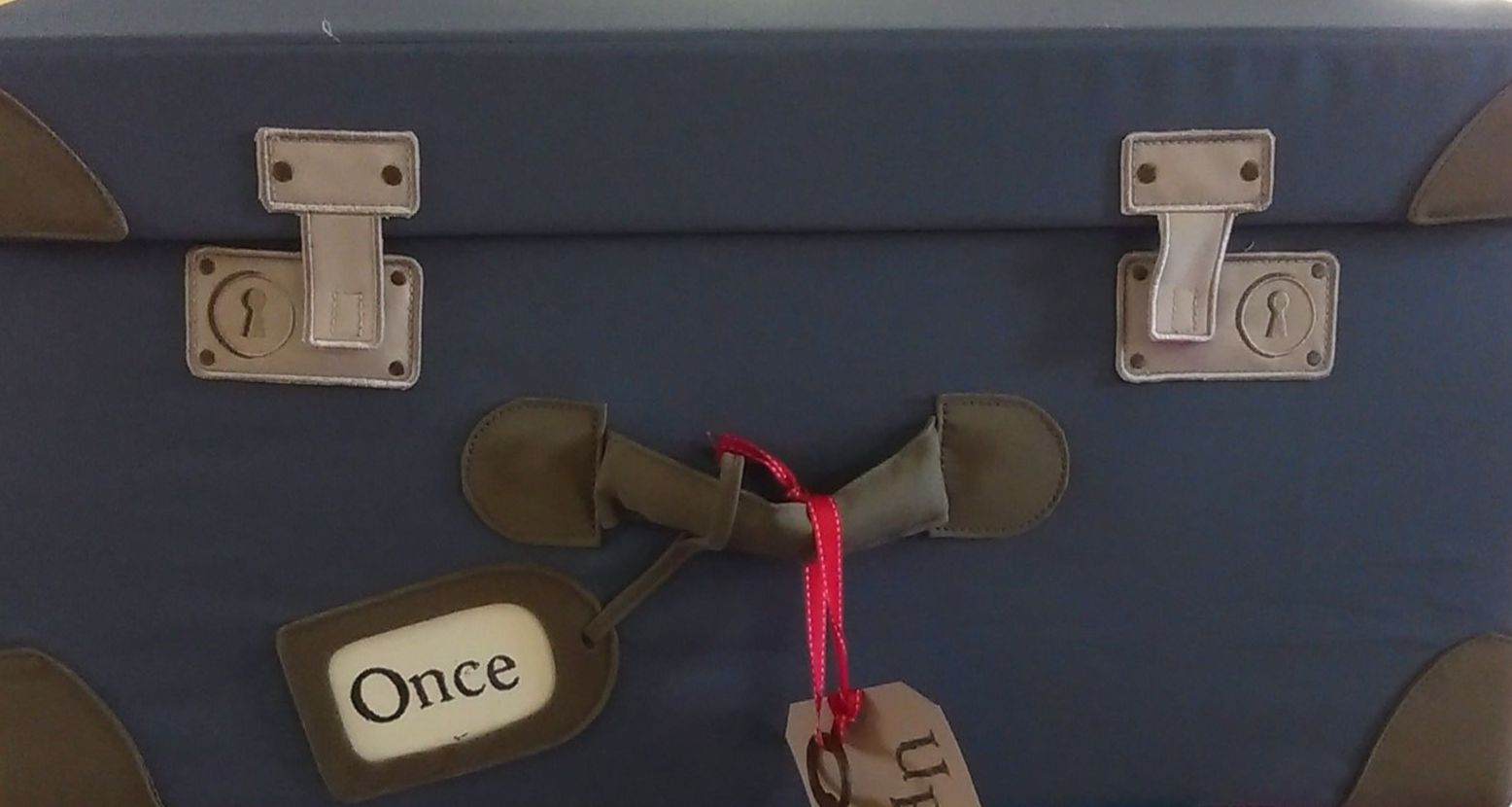 I firmly believe that the ability to tell a story should be a vital part of everyone's skill set. You'd expect me to say that, given I'm a storyteller, but let me explain: think of all the times you've needed to talk with confidence about something; perhaps it was a job interview or presentation. Now think of the times you've been in a situation where you wish the person talking to you was able to explain themselves more clearly, or engage with you better. Storytelling skills help with all of that.
Storytelling skills can be transferred to all walks of life. Being able to talk with confidence can help you whether you have a presentation to give, a class to teach, need to be able to explain outcomes to a patient, present in a court of law or deliver a sermon! Of course they also help those of you who work in museums and heritage sites and want to engage audiences.
My training workshops will give you the confidence to speak clearly and hold the attention of those you are addressing.
I offer a range of storytelling training to suit groups who either want to develop their storytelling skills, or hope to use storytelling to enhance their work. I have delivered storytelling training to heritage professionals and volunteers, teachers, groups of adults and children.
All my storytelling training is developed for individual groups so please contact me and I can arrange a bespoke session to suit your needs.
Cancellations and postponements: please click on this link to view my cancellation policy.