Supports KS2 NC History work on 'a study of an aspect or theme in British history that extends pupil's chronological knowledge beyond 1066'
Full day: 2 classes. Half day: 1 class.
Voices from the Great War tells the stories of real lives and the impact war had on all of them. First person storytelling immerses pupils in the lives and events of a group of very different people. Primary sources of evidence (including letters, postcards, newspapers, photographs, medals, badges and other artefacts) support each story and encourage pupils to develop a greater understanding of life in WWI, as well as provide stimuli for pupils to plot their own stories.
Each story was created using narrative from real letters, documents and first-person accounts: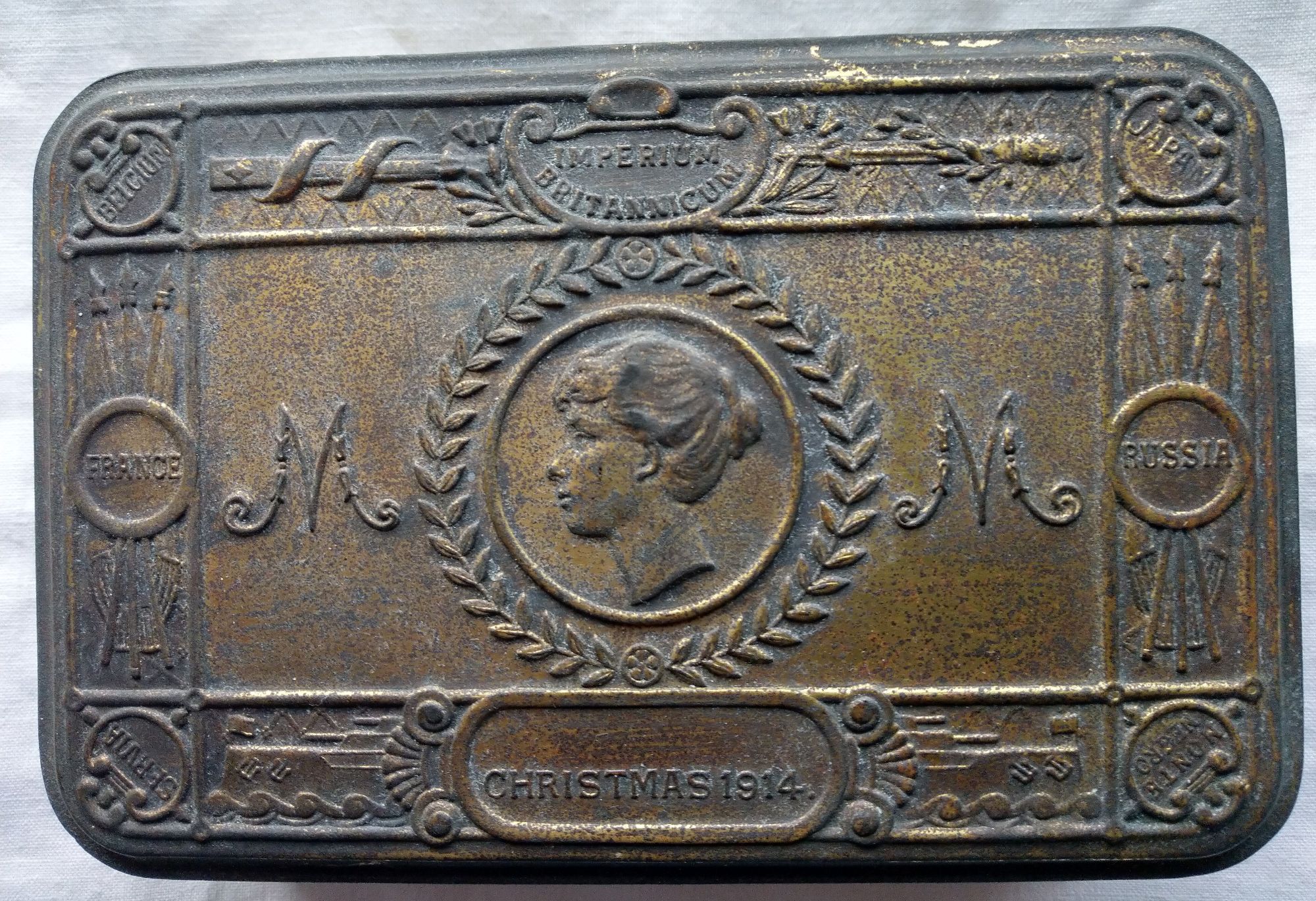 George was in France when he received this Christmas tin: hear his story; see his medals and identity tags; then explore some of the letters, postcards and photographs he sent home first from France and then from a much more exotic posting.
Hear Harry's story of Christmas Eve in the trenches: explore a replica kit bag and real trench wire to learn more about a soldier's life.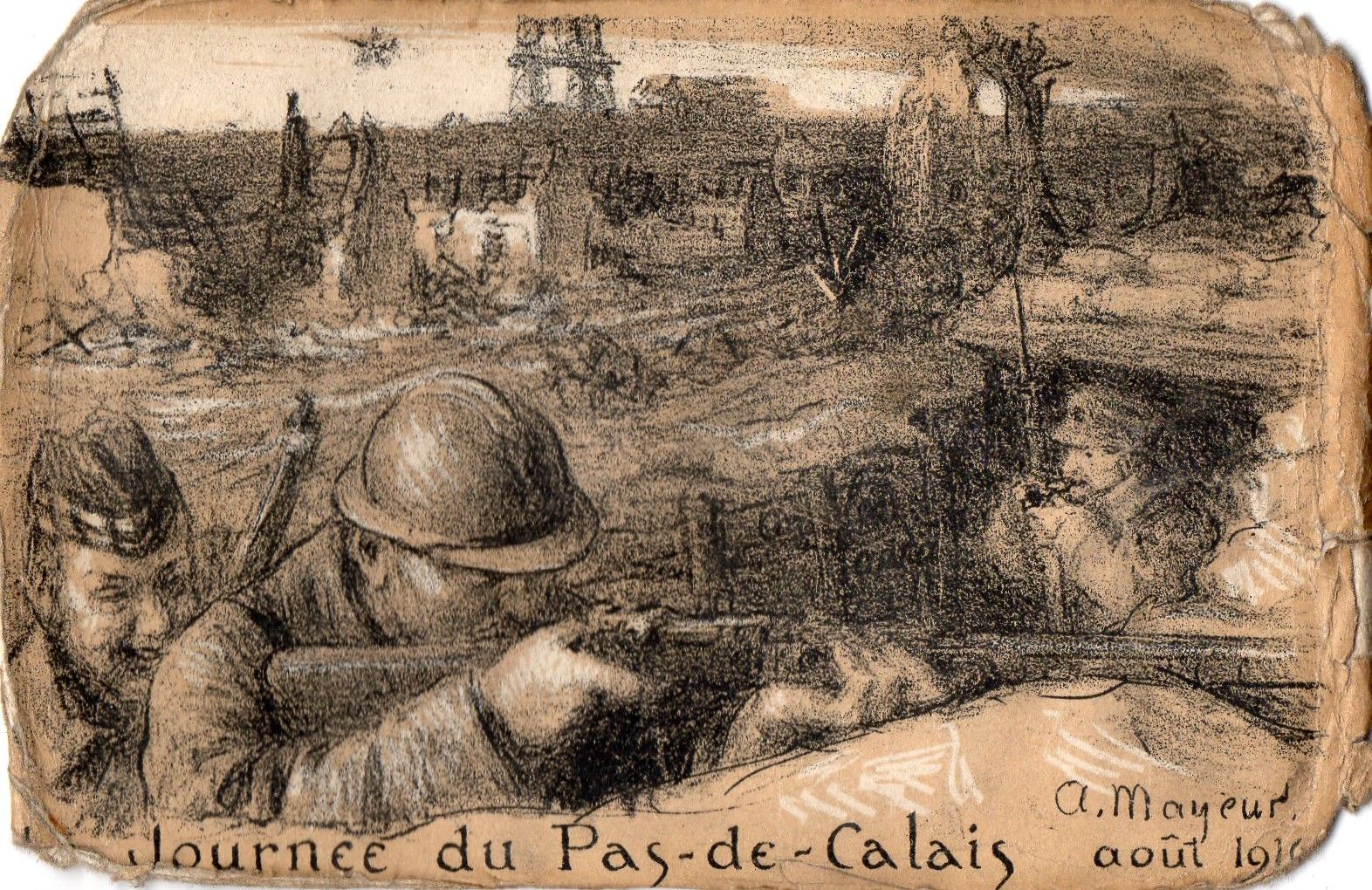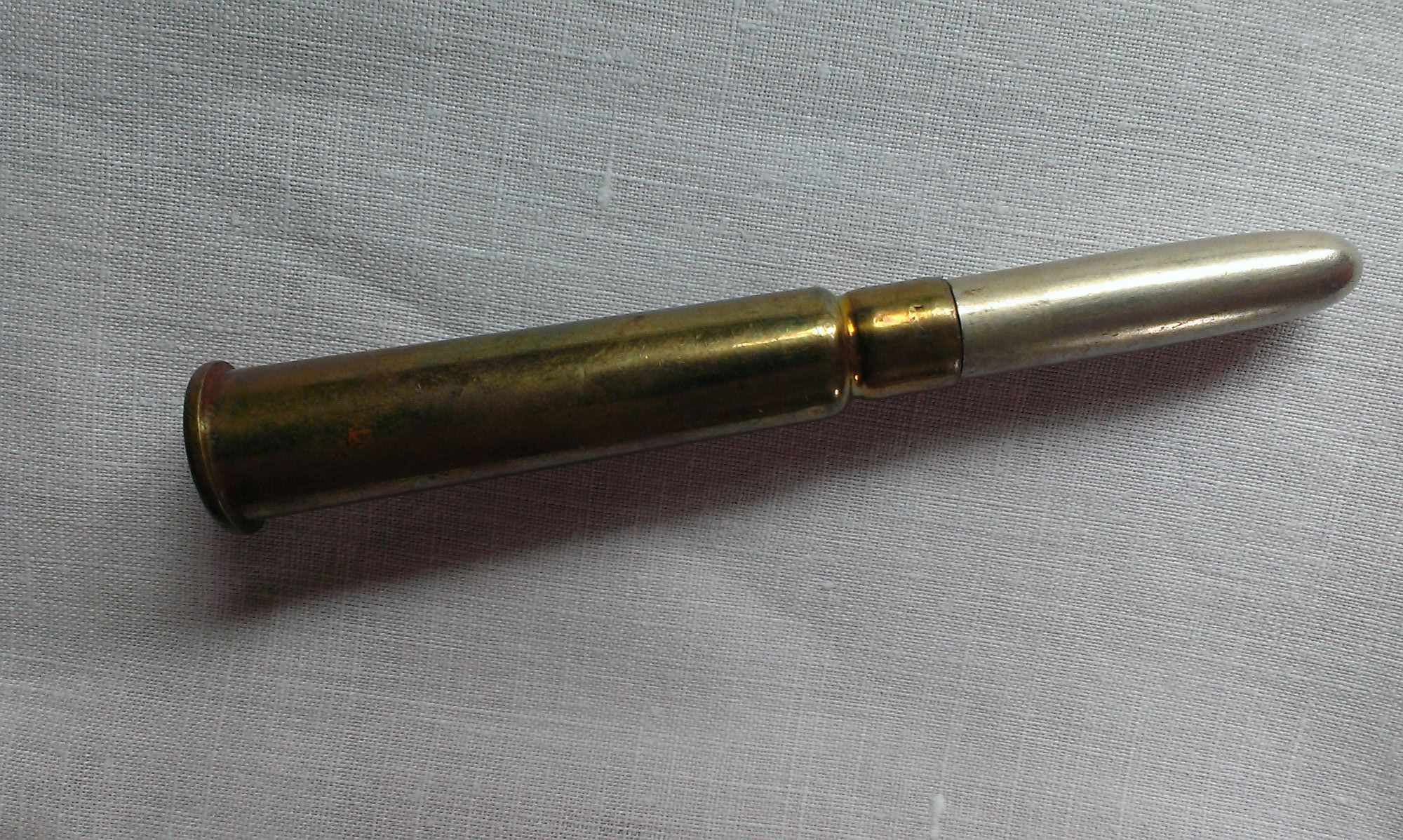 Annie worked in a munitions factory; her story reveals how life for women changed in WWI.
Norman was a conscientious objector. He tells the story of how he was taken abroad against his will. Photographs and newspaper articles will show how he was ostracised because of his beliefs.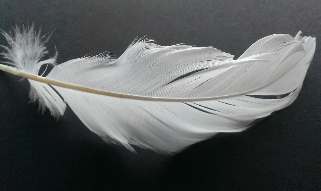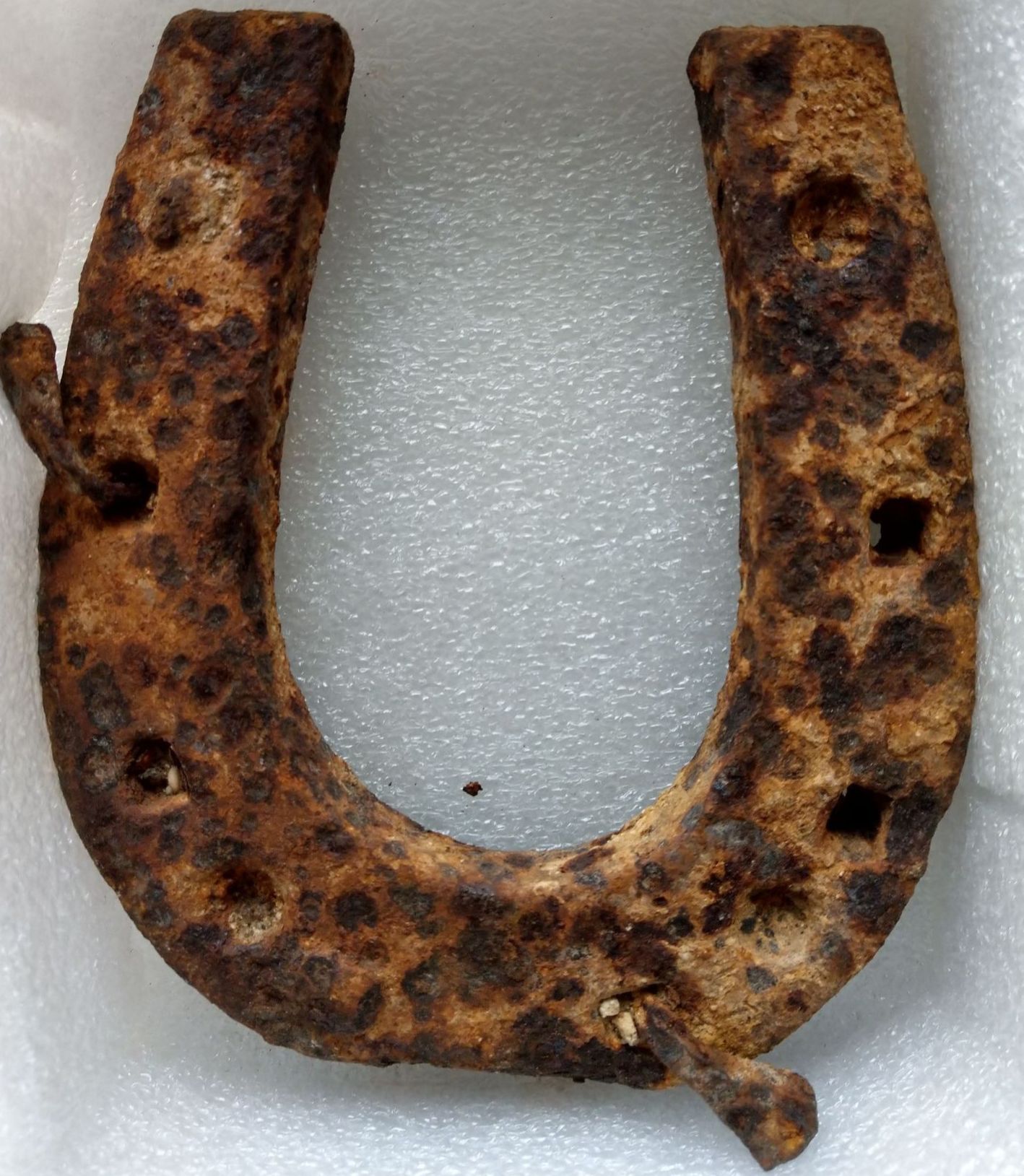 A real horseshoe from the Western Front introduces the role of animals in wartime. Hear the amazing story of one battalion's mascot and the tale of how a pigeon saved the day.
The penny no mother wants to receive. Hear Susan's story then handle a real death penny; a poignant reminder of lives lost. Photos from another soldier's return visit to the villages of France in 1922 remind pupils that many young men did come home, but never forgot the experience.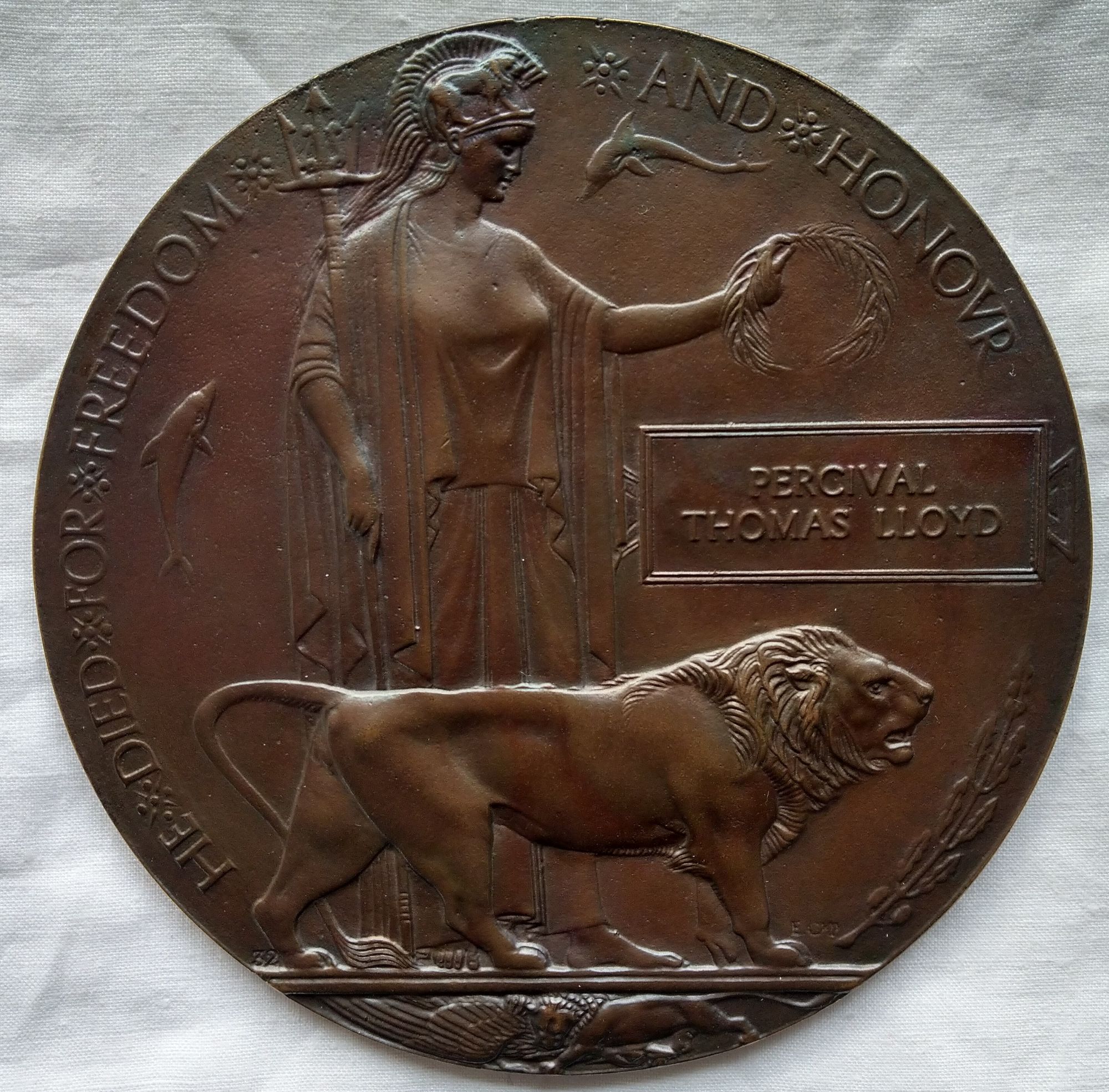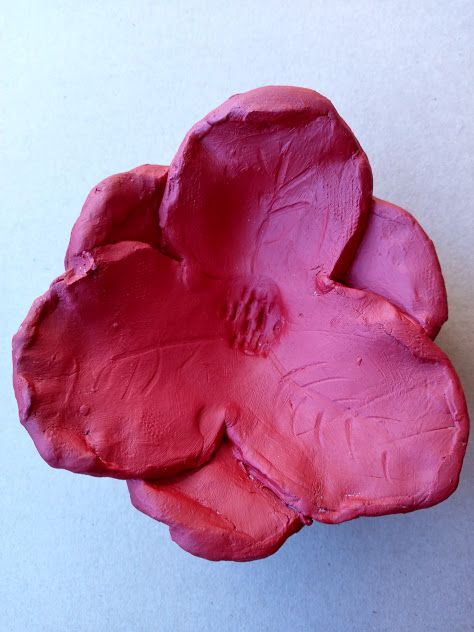 End the workshop by making a clay poppy inspired by those exhibited at the Tower of London.
"Elizabeth's stories were so engaging and enthralling. They were memorable and unique and helped to make WWI feel real to the pupils." Y5 teacher, Stockton on Tees
"Thank you so much, it was a fabulous morning." Y5 teacher, Sunderland